Discover more from Prodity: Product Thinking
The latest and best thinking on AI, technology, product management, UX design, and the philosophy of creating - questioning assumptions, learning to observe, thinking more deeply, and creating understanding and value.
Goldfish to Elephant Memory, The Elephant in the Room, and AI Music
This week's update:
🧠 Memory Upgrades

🏰 Google has a moat now?

🖨️ Box

🎵 AI Music
Latest Updates
"Anthropic expanded the context window for Claude — its flagship text-generating AI model, still in preview — from 9,000 tokens to 100,000 tokens. Context window refers to the text the model considers before generating additional text, while tokens represent raw text."
Why does this matter?
"models with small context windows tend to "forget" the content of even very recent conversations — leading them to veer off topic. After a few thousand words or so, they also forget their initial instructions."
Google made a ton of announcements this week about their AI work. If you want to sign up to experiment, you can do that as well.
It's clear Google is wasting no time accelerating everything AI related. And they are in prime position to do it. So much of what we use in our personal and professional lives is a Google product (for many of us). So infusing AI into those products rather than allowing other AI companies to dominate the space seems like a smart move. And infusing they are.
Also, if you haven't had a chance to try Bard, it is now available for everyone. So you should try it out.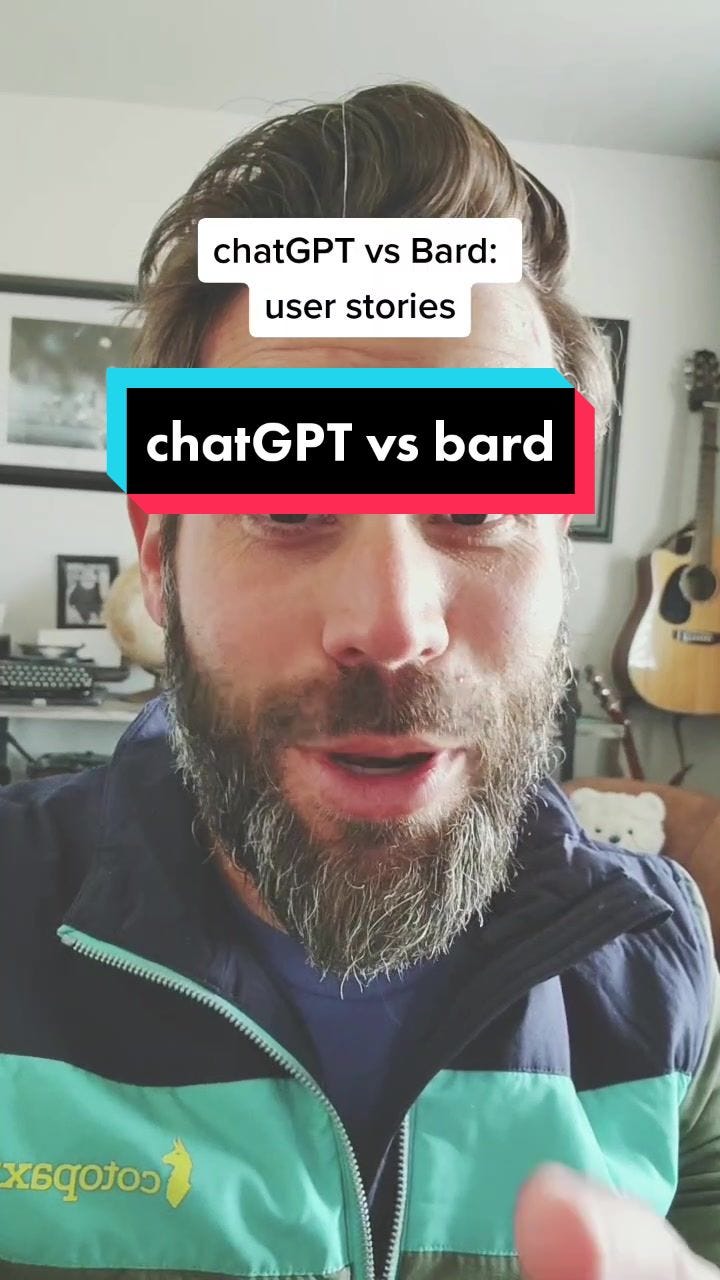 @ai.nexthorizonchatGPT vs Google Bard: User story prompt #chatgpt #bard #ai
Tiktok failed to load.

Enable 3rd party cookies or use another browser
A good podcast discussion on Box's approach to AI and some of the considerations they are making as they incorporate AI into their business on behalf of other businesses. This is something I'm thinking a lot about, and probably many of you are as well.
AI generated music continues to make the news, with Spotify removing thousands of songs from Boomy. But that represents only a fraction of the songs Boomy has on Spotify. So AI generated music is here to stay and will likely continue to grow like crazy…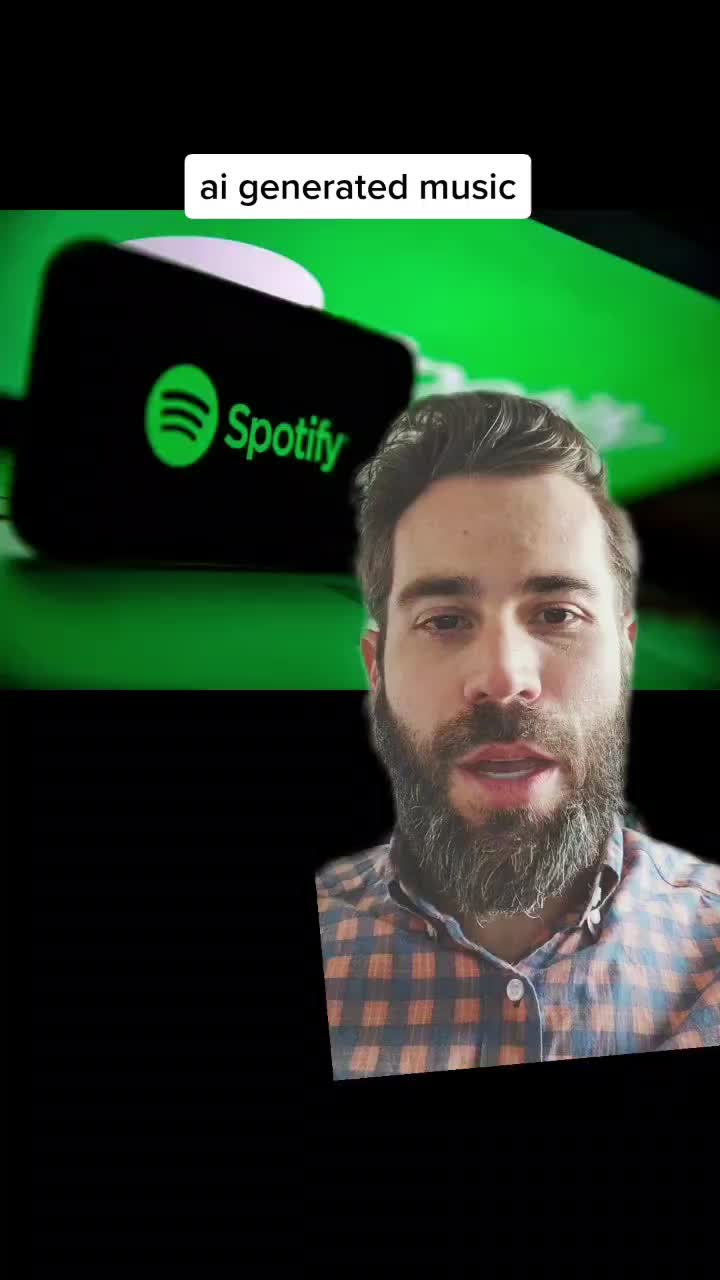 @ai.nexthorizonai generated music is taking over rapidly #ai #music #chatgpt #greenscreen
Tiktok failed to load.

Enable 3rd party cookies or use another browser
Meta announces generative AI features for advertisers:
"Meta today announced an AI Sandbox for advertisers to help them create alternative copies, background generation through text prompts and image cropping for Facebook or Instagram ads."
It's a natural evolution, and I've been impressed at a few drive-thrus when I've used bots before. So we'll see how this tech continues to mature.
"The fast-food chain is partnering with Google to train an AI model that knows what 'biggie bags' and 'JBC' mean."
Other Links
Recap - Summarize pages with ChatGPT
Botsonic - Create a ChatGPT chatbot and train with your own data
Candide AI - Help you kids learn AI (something I've been keenly looking into across a number of tools and sites)
Custom AI Bots - A guide to AI chatbots